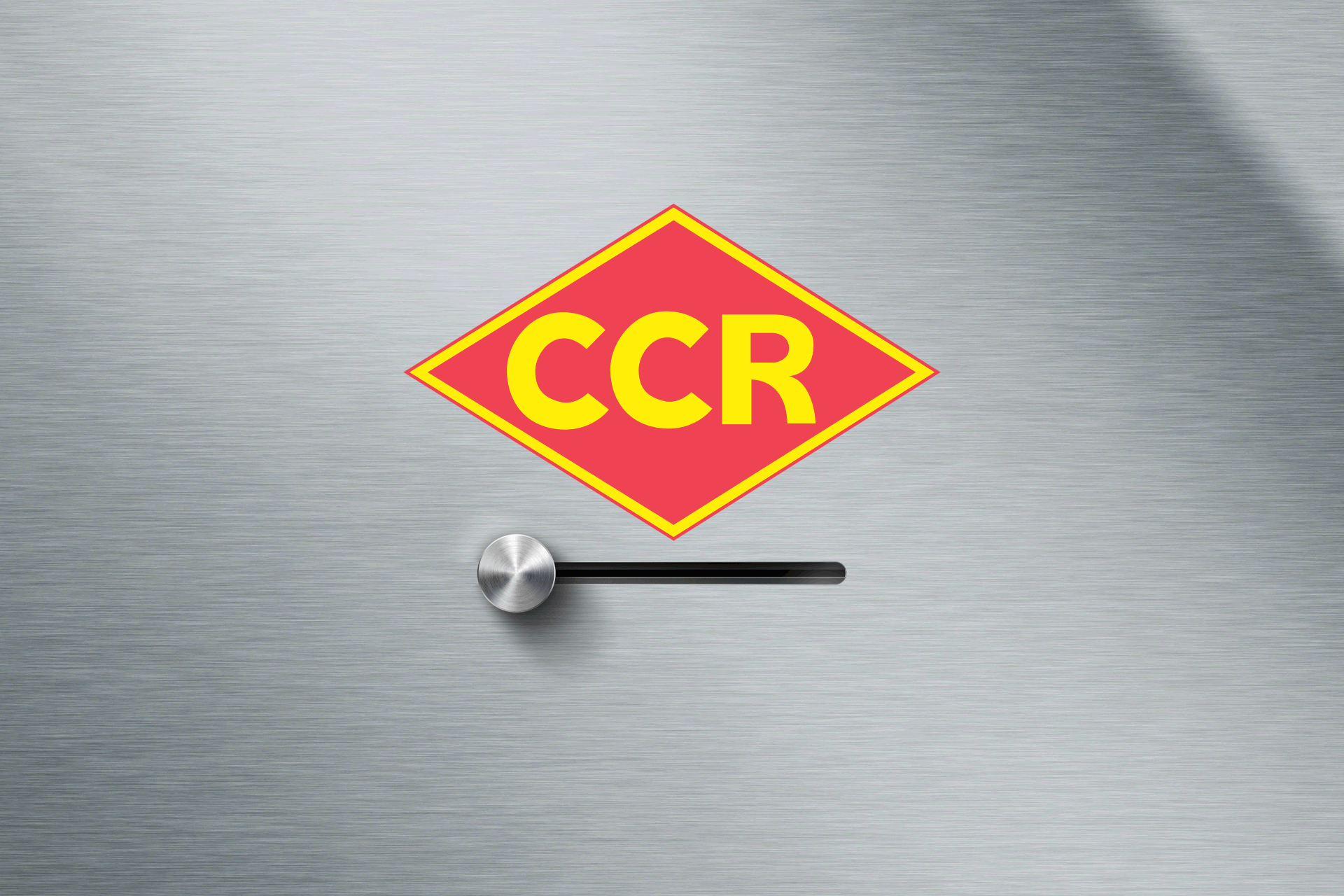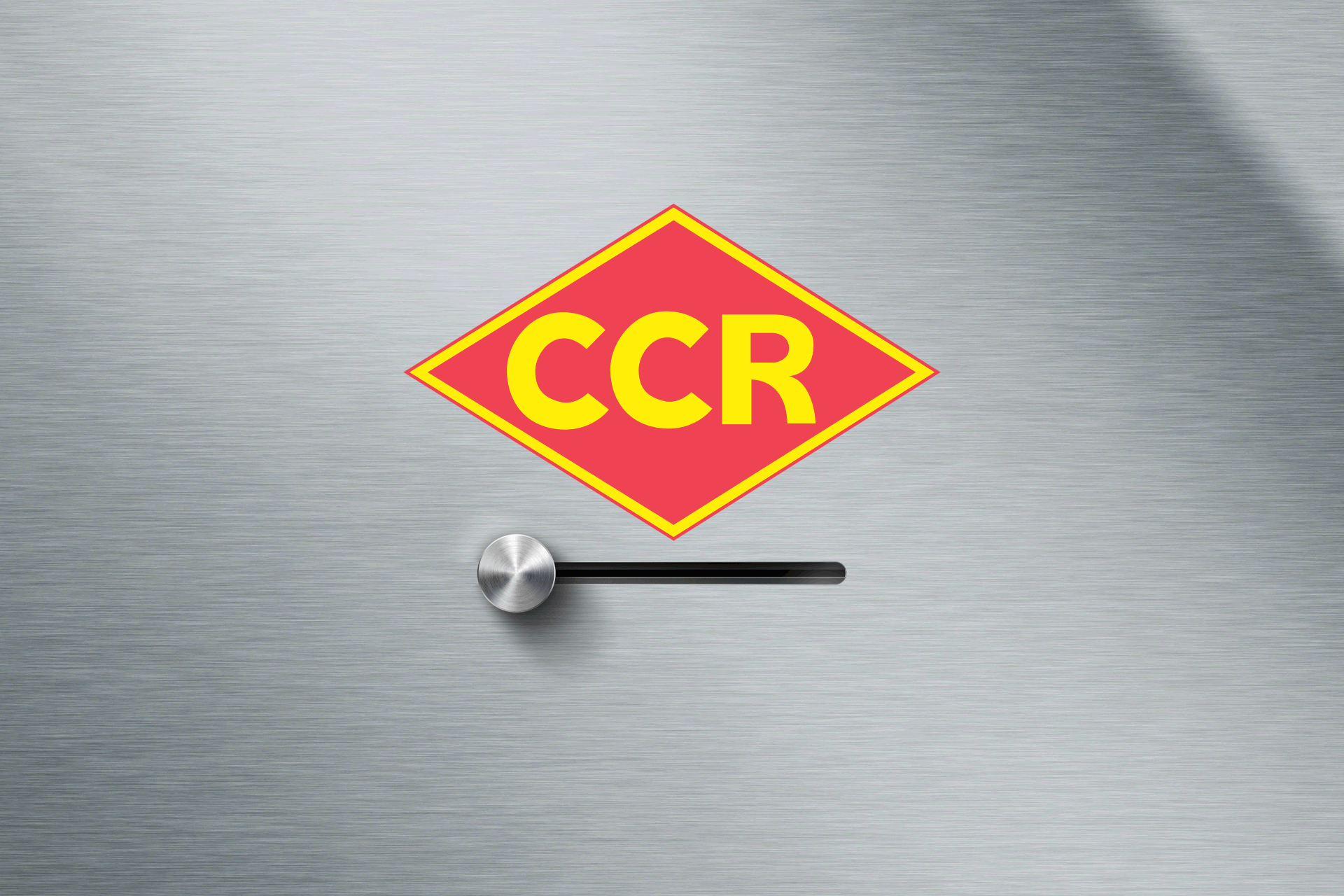 The rental expert for IBCs and MPTs
CCR offers rental solutions for Intermediate Bulk Containers (IBCs) and Mini Pressure Tanks (MPTs) and can rely on a fleet of 50,000 stainless steel tanks.
CCR not only has a strong presence in France and Europe, but also maintains a good market position in the USA. Since 2017, CCR has been a subsidiary of the HOYER Group, which is a market leader in the transportation of liquid goods.
In addition to offering IBC rentals, CCR also offers ancillary services like fleet management, transport, cleaning, repair, and maintenance. With over 60 years of experience, CCR has a well-established position in the food, cosmetic and chemical industries. CCR can provide the optimal IBC or MPT solution for every product. The containers are available with capacities from 200 to 1,650 litres.